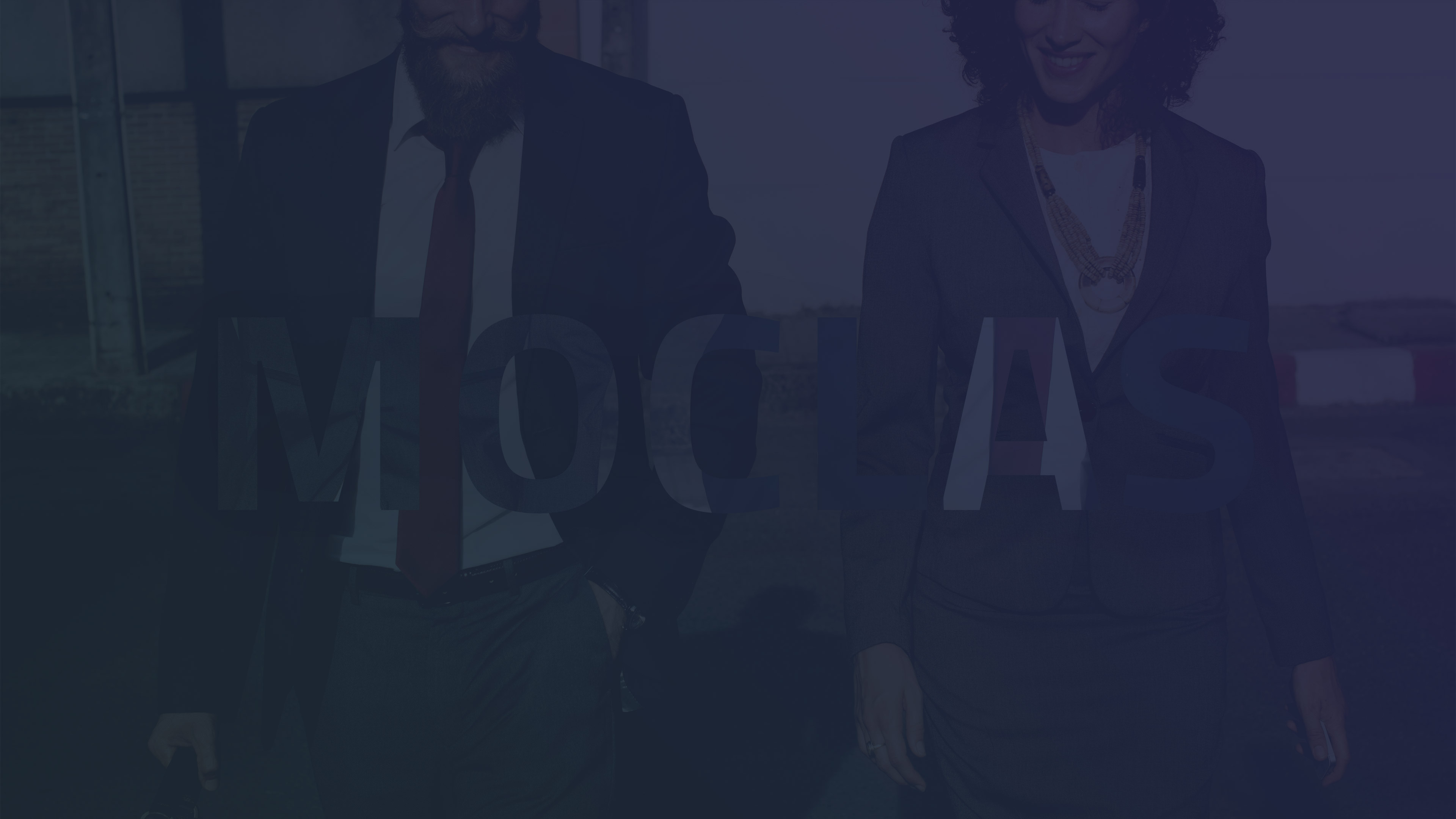 Moclas
Provide your client with tools that will ensure their satisfaction, transparency how you perform your services and full overview of client requests.
Get a Quote
Because its full name is - [Mo]bile [Cl]ient [As]sistant
Main MOCLAS Features?
Monitoring - overview of all work requests performed with ability to filter by date, status or region and city.
Work request creation directly from app with complete details specific for work order object. You can also attach photos.
Work request confirmation - ability to confirm that work request is performed and everything is in order.
Reports - create reports and email to yourself.
Why MOCLAS?
Monitoring work requests without limits.
Create work orders on your phone.
Easy to use, like any other app.
Specially crafted for