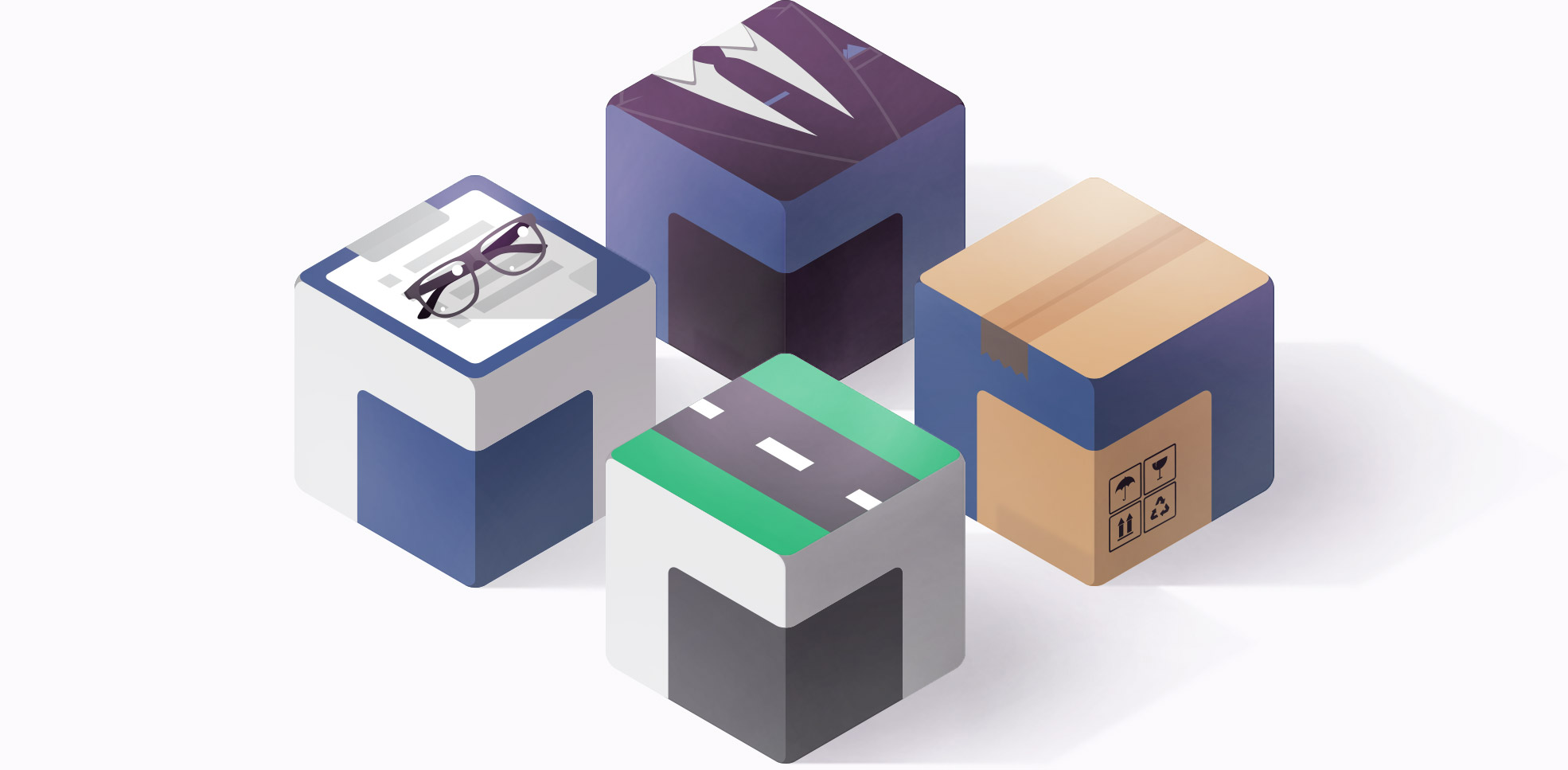 Piece of mind for your service based business
Klaritas Field Service Management App Suite will power your services and ensure that quality, precision and productivity are in top shape.
Get a quote
Contact
Do I really need these apps?
How can this bundle of apps help your business
If there was a possibility of buying more time, how much would you pay for it?
No, we're not selling the time, but we're offering you the next best thing - Apps that will help you run business with ease and save a ton of time.
Do you want to boost productivity, meet client expectations and have clear overview of all your business aspects?